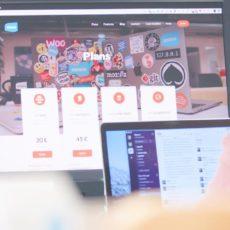 17.2.2021
Did you know that Seravo has been ranked as the world's fastest WordPress hosting service at ismyhostfastyet.com?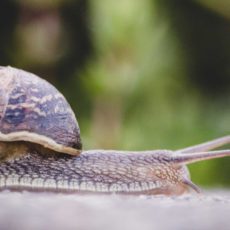 17.12.2019
If your site fails to load fast, your business is most certainly losing money. Did you know that a slow website does not only affect your on-site con...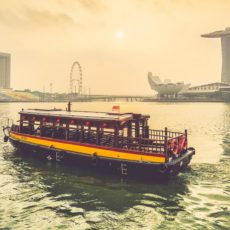 19.9.2019
We have good news to our current and potential customers doing business in Asia – from now on Seravo offers the possibility to place your website i...