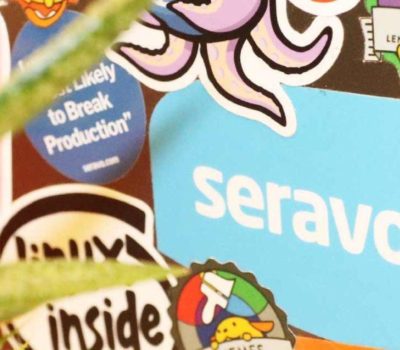 Looking for a job? Come join us!
Do you want to work in an IT company that is growing both locally and internationally?
Seravo was founded in 2011 and we focus on providing IT expert services to customers using Linux and other open source software. We employ open source experts with experience in server, workstation, and embedded environments. Seravo's premium WordPress hosting and upkeep (also known as WP-palvelu.fi) is a hosting and upkeep solution for WordPress websites. Our customers include thousands of companies, communities, and public administrations all over Finland, as well as globally.
Our head office is located in Tampere, the third largest city in Finland – and the largest inland city in the Nordics, by the way! While we take our work seriously, we also remember to have fun by organizing recreation days and smaller group activities. At Seravo, services are actively developed according to the wishes of our employees and customers. In this way, we continue to be a pioneer in our field in Finland.
Wish to join us?
Interested in becoming part of the team? We are always happy to receive open job applications throughout the year!
How to Apply
Email your application and CV to careers@seravo.com. Please title your application according to the name of the task you are applying for. Looking forward to hearing from you!