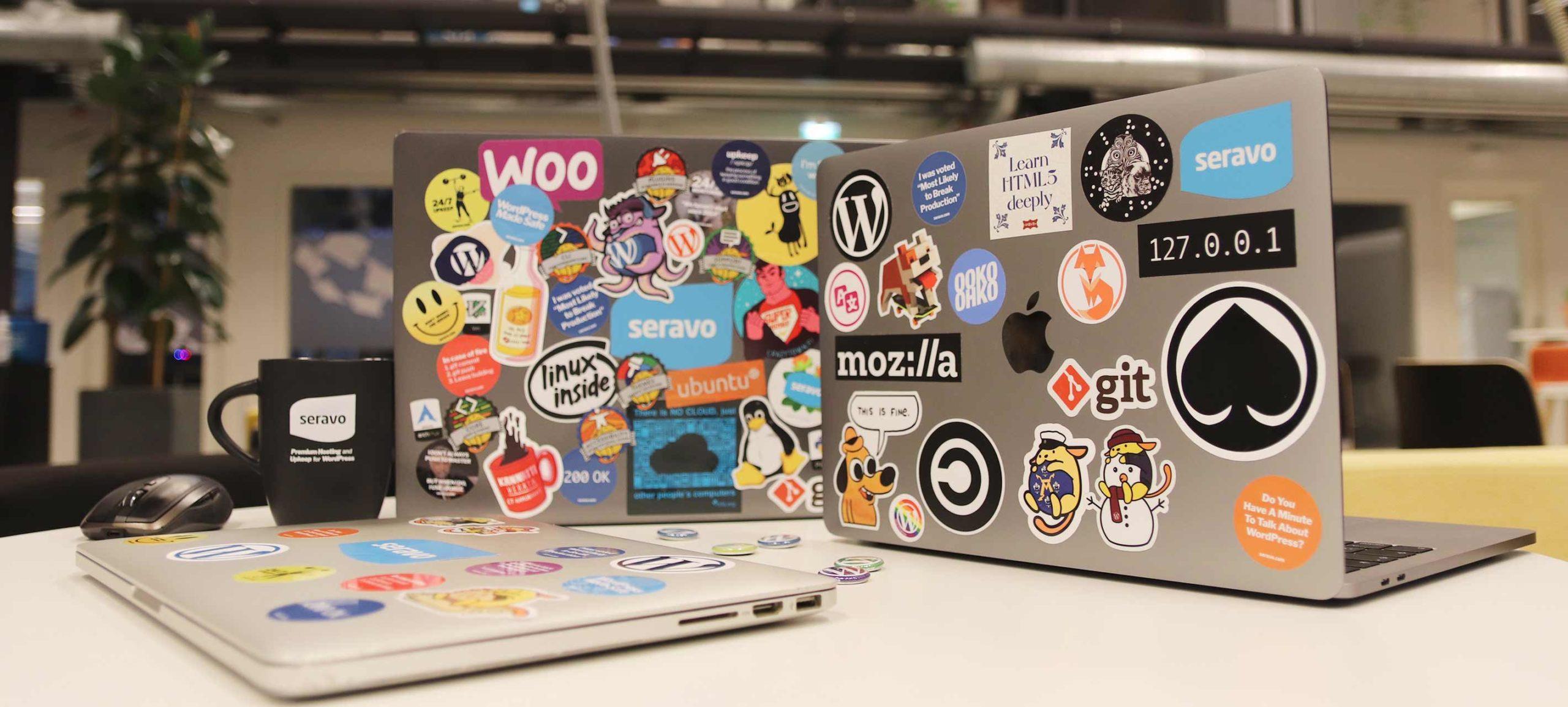 Plans
All prices exclude taxes. Save 30 EUR / year with annual payment.
All plans include
Domain and DNS
Free SSL certificates
Automatic daily backups
Real and fast support
Expert services available
Multiple data centers globally
Fast and scalable platform
PHP 8.1+ support
Server-level and Redis cache
Built-in image optimization
Tested WordPress updates
24/7 monitoring and response
Advanced security measures
Security guarantee
Developer tools included
SSH access
Compare our plans
WP

Pro

WP

Business

WP

Corporate

WP

Enterprise

Price / month

40 €
60 €
110 €
Contact us

Approx. visits / month

10 000
30 000
60 000
60 000+

HTTP requests / month

500 000
1 500 000
3 000 000
3 000 000+

PCIe-SSD storage

15 GB
30 GB
60 GB
60 GB+

WooCommerce support

No
Yes
Yes
Yes

Multisite support

No
No
Yes (10 sites)
Yes (10+ sites)

SMTP requests / month

1 000
3 000
6 000
6 000+

Site availability SLA

99.9 %
99.9 %
99.9 %
99.9 %

24/7 monitoring interval

5 min
5 min
2 min
2 min

Security response SLA

Next business day
Next business day
4 h
4 h

Staging environments

1
2
3
3+

Dedicated account manager

No
No
No
Yes
Additional Services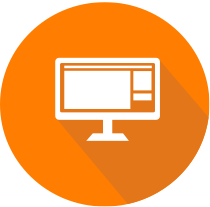 Additional Domains
Our plans include one regular domain (such as .com, .org, and .net). Additional domains 20 € / year + VAT, special domains also available!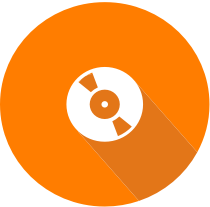 Additional Disk Space
Running out of storage space for your website? No problem!

30 €
/ 10 GB / year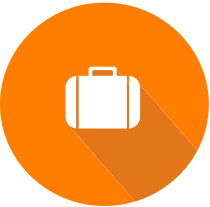 Migration
Migrating an existing WordPress site to Seravo.com.

95 €
/ hour
Email Services
In addition to a fast and secure website, a reliable way to send and receive emails is a necessity for any organization. We offer the following options for email delivery.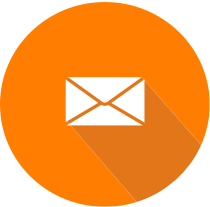 Basic Email
Includes an IMAP inbox with 10 GB of space per user. This is a good option for bloggers and hobbyists.

42 €
/ user / year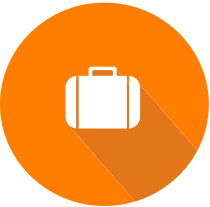 Premium Email
Includes an IMAP inbox with 50 GB of space per user. This is a good alternative for small and mid-sized companies.
66 €
/ user / year
Expert Services
Our plans include all you need for a perfect WordPress site. We also offer expert services on an hourly rate. Get in touch with our customer service to find out more!

WordPress Consulting
Additional services, such as WordPress consulting, site migrations and redirects.
95 €
/ hour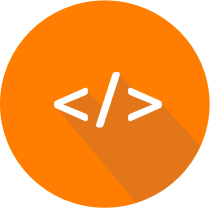 Special WordPress Consulting
More demanding specialist work. Debugging, site optimization, PHP updates and WordPress development.
150 €
/ hour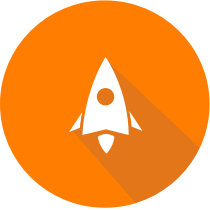 Launch Team
Securing the launch or migration of a new site. Our team of professionals will go through the site and make sure that all settings are done correctly and downtime will be minimized!
300 €
/ launch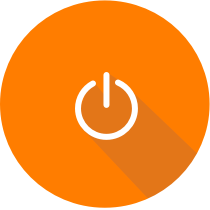 Standby Support
Upgrade 24/7 monitoring into standby support for events or campaigns. Must be ordered at least a week before the upcoming event. Any additional consulting services performed during standby will be charged according to hourly rates. Standby Support is available during daytime (UTC+2).
Starting from
Security Hardening
We keep all sites secured by default. In addition, we offer site-specific security hardening as a service. We thoroughly examine the site, reporting and fixing possible vulnerabilities.
1500 €
/ site
Web Design & Development
We don't do website projects or graphic design. If you are looking for a skilled agency to renew your WordPress site, we are happy to recommend one of our partners!
50% surcharge for expert work performed outside regular working hours. 100% surcharge for urgent expert work and services performed during the same day. The highest payment category is 375 € / hr. All prices VAT 0%.