Virtually all businesses need to get a website of their own to promote their products and services. This is why the number of businesses relying on specialized IT hosting service providers has skyrocketed. Today, small and large companies are more likely than ever to choose professional and dedicated hosting for their websites; this way, they can be assured of superior performance. But why exactly do you need premium hosting from Seravo?
In this blog post, we'll go through some of the most common problems web hosting clients have, and how Seravo handles them appropriately.
Typical web hosting problems
There are many web hosting problems that are plaguing businesses of all kinds – and it's not only small businesses that are affected! Let's see some of the most typical issues website owners face.
Reliability issues
Reliable website hosting is crucial for any website, especially if it's a direct source of income. Many web hostings are unreliable and often crash, which can be highly frustrating for both website owners and visitors. On top of that, some hostings don't have stable speeds, which can make loading times painfully slow. Choosing reliable and speedy hosting is essential for keeping your website up and running smoothly.
Security woes
Websites are one of the most common targets for hackers looking to steal data. This is because websites provide good means of accessing and stealing large amounts of sensitive customer information (like a personal number, bank card details, etc.) To avoid having a database breach, it is essential to have good server security. This is especially important for shared servers where other users can also expose you to security risks.
Poor customer support
Customer support is crucial for web administrators as it allows prompt problem resolution. However, many hosting services don't come up with reliable customer support or prefer using chatbots instead of real people. They also often lack 24/7 support which might cause negative experiences, especially if you need professional tech support.
Scalability limits
If you have a business website, having scalable hosting is crucial. However, many hostings aren't flexible with their resources. In this case, you would suffer from low speeds, occasional crashes, and a negative user experience. A scalable hosting guarantees that your website will be able to handle sudden traffic spikes without crashing or slowing down. This is essential to provide a positive user experience and keep your business running flawlessly.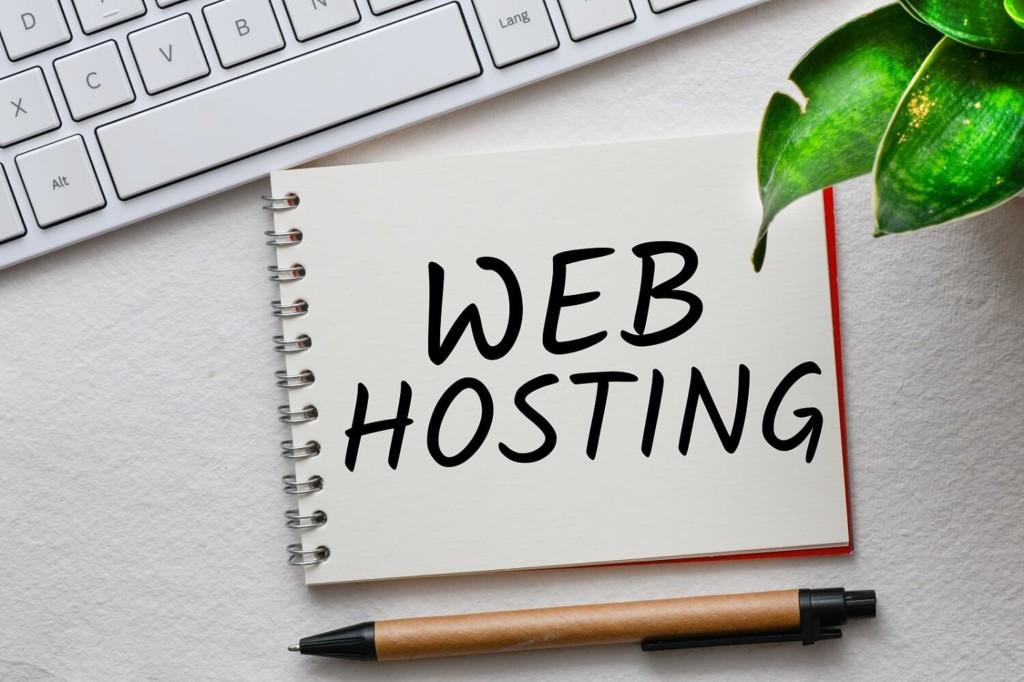 How can Seravo help?
Seravo is a premium hosting provider that offers tremendous value for money. But why choose us?
1. Fast speeds
Nobody wants to deal with slow browsing speeds. Seravo offers high speeds and reliability that users can count on. Having fast rates is important to everyone who uses the Internet, whether they are looking to stream a video, do some online shopping, or simply browse the web.
One of the main goals ahead of our engineers is to provide rapid services. Seravo is insanely fast, and if you own a website, there are plenty of benefits from the supreme page load speeds.
Page load speed perks:
Higher website position;
Better user experience.
At the moment, Seravo has servers in North America, Europe, and Asia, meaning customers from many countries can access your website at high speeds.
2. Advanced security 
If you're looking for top-of-the-line security for your business, Seravo is the company for you. We offer a comprehensive security package that protects your data and keeps your website and customers safe from hackers. If you do happen to get hacked, don't worry – we'll clean up the mess and restore your data free of charge.
We make sure that every Seravo customer has military-grade security at their disposal, and even if some incident happens for whatever reason, we are prepared to act immediately.
We offer a free SSL on all plans
We back up your data automatically every day
We do caching on all servers.
3. Scalability
Scalability is an important factor to consider when choosing a web hosting provider. At Seravo, we can provide you with scalable solutions that can help you match the rising traffic to your website. We can successfully grow with you and help you reach your goals. With our valuable experience and dedication, we are confident that we can provide you with the best possible solution for your needs and ambitions.
4. Innovation 
At Seravo, we focus on innovation and will keep pushing for more. Our main goal is to keep your website up with the latest technologies in the industry. Being ahead of the competition is part of our vision. We constantly update and expand our services to ensure our customers are always happy. We believe innovation is the key to success, and we will continue striving for excellence. 
5. Real Monitoring and Support 
Seravo takes a unique approach to website hosting by focusing on the people behind the scenes that make innovation possible. Our team of experts has years of experience and knows what it takes to provide a premium hosting experience. This focus on customer service ensures that your website is always in good hands, and real-time monitoring ensures you won't be caught by surprise.
6. Value for money
Our pricing plans are truly transparent, and we don't nickel-and-dime our customers with hidden costs. We've built out all the features in each plan unless you choose to upgrade them, and we always advocate for the best plan for your needs. We aren't doing anything underhanded or applying the "rule of the boxes" that forces you to pick a more expensive plan, as the cheaper alternatives lack features.
7. Vision 
A company without vision is lost. That's why, in Seravo, we believe in sustainable businesses. We strive to be carbon-negative by using a minimal carbon footprint. On top of that, we invest a lot in wetlands and encourage our partners to follow suit for a better future for our kids. This philosophy not only guides our business decisions but permeates everything we do as a company. We are constantly looking for ways to reduce our impact on the environment and leave a positive legacy for future generations.
WordPress Premium Hosting By Seravo
Seravo was launched in 2011 and has delivered great results ever since. We found a gap in the industry back then: qualified web hostings for WordPress – the largest CMS. Considering the potential of WordPress and how underdeveloped infrastructure was back then, we decided to make a "leap of faith," and we did that successfully.
We are trying to create a WordPress-friendly environment where we do plenty of activities to optimize websites built on the popular content management system, like fragmented caching.
But over the last few years, we saw that WooCommerce became a market leader over Shopify, and dedicated more time to the plugin. Most of our plans deliver special support for ecommerce businesses.
If you're looking for a fast and reliable WordPress premium hosting provider, contact us, and we will be more than glad to assist you. Our experts will provide you with information regarding all topics that concern your potential hosting plan choice.