From a Customer Need to a Premium Service
Seravo was founded in 2011, focusing on the upkeep of Linux server systems in Tampere, Finland's second-largest city, known for its long industrial history and modern innovations in information technology. After a while it became clear that most customers had a common need: they needed assistance with websites built on WordPress.
Our Premium Hosting and Upkeep service for WordPress has been our main product since 2014 and, through continuous improvements, managed to establish ourselves as market leaders on the Finnish market. For some years now Seravo's growth has continued outside of Finland. We now have data centers all over the world, together with a growing number of customers and employees primarily from Europe.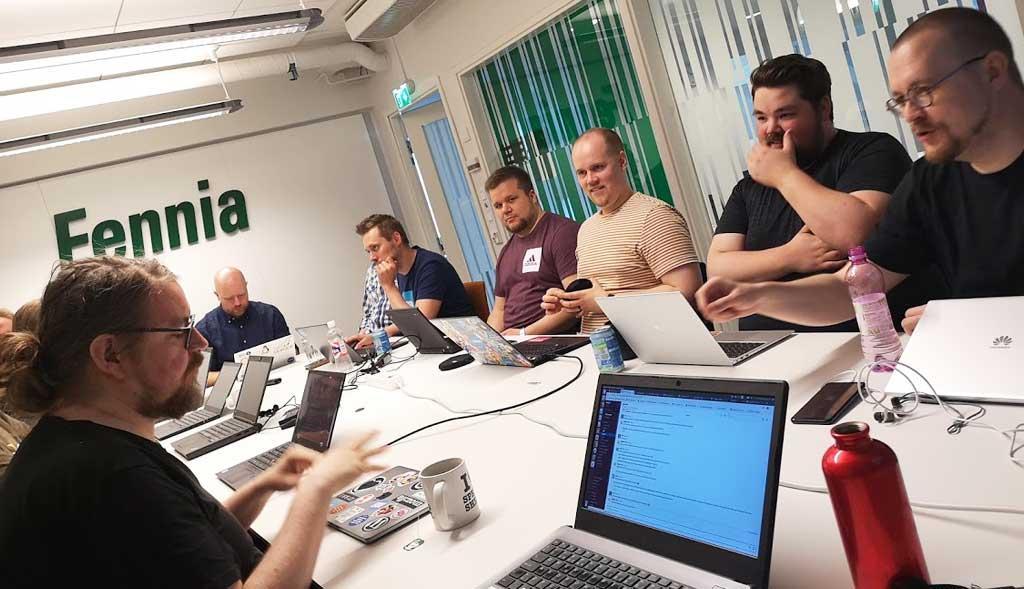 For Humanity and Carbon-Free Future
Through our strong background in Linux and other open-source software, we continue to be an active member of the open-source community, both in Finland and abroad. We want to contribute to a world where the entire humanity is connected by a neutral and open web, where culture and commerce flourishes and everyone is free to pursue new endeavors and improve upon what past generations have built, with open standards and open-source software.
We also feel a duty about our impact on the environment. We have continuously taken steps to make sure that we are carbon-neutral and aspiring to one day becoming carbon negative. At the end of 2019, we were serving 79% of the websites in our upkeep with environmentally friendly energy. To offset the carbon emissions for the sites that remained in data centers powered with fossil energy, we invested in the restoration of swampland. Nowadays all our servers run on renewable energy.
Our Customers Are Our Partners
We continue to provide our customers, such as businesses, agencies, and freelancers, with the best possible platform and technologies to support their WordPress websites. Through the plans that we offer, we provide a WordPress solution that is fast, secure, and green, allowing our customers to focus on building their businesses. As an agency or freelancer, you can also partner with us to further improve your efficiency and profitability.
If you have any questions about us or our services, don't hesitate to contact us!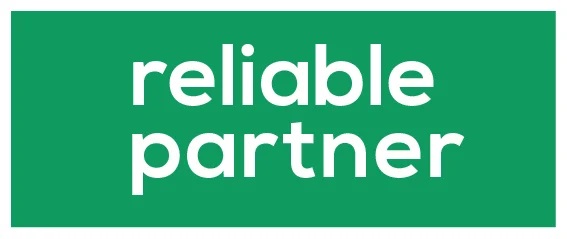 Premium Hosting and Upkeep for WordPress
We take care of speed, security, and updates. You can focus on building your business flexibly and safely.