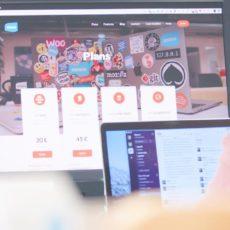 17.2.2021
Did you know that Seravo has been ranked as the world's fastest WordPress hosting service at ismyhostfastyet.com?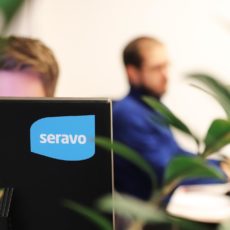 29.1.2021
WP Pro and WP Business plans have been with the same price for 5 years. It is time to make a small adjustment. From 1.3.2021 the prices for new orders will be 35€/month for WP Pro and 55€/month for WP Business.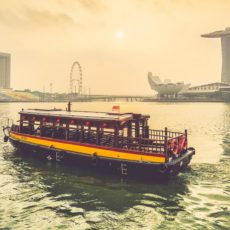 19.9.2019
We have good news to our current and potential customers doing business in Asia – from now on Seravo offers the possibility to place your website i...