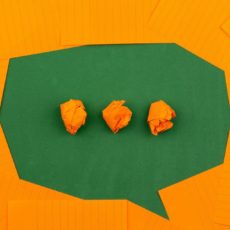 1.1.2022
Do you need to reach a WordPress expert outside office hours? Worry not, you can now chat with Seravo!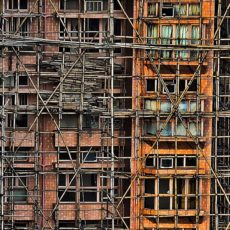 21.10.2019
Seravo has changed the platform we use as a backend for customer support. To you as a customer almost nothing will change: your support requests are ...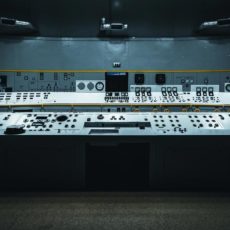 7.3.2019
Providing fast and knowledgeable customer support is one of the cornerstones of Seravo's success. We have built a service for WordPress upkeep that a...