Providing fast and knowledgeable customer support is one of the cornerstones of Seravo's success. We have built a service for WordPress upkeep that automates all the core parts of the upkeep process and to supplement this automation we need to have a well-oiled system in place for managing support requests that will eventually arrive, automation or not.
The problem is observed
Some time ago we noticed that there was a need to update our way of handling the incoming customer support requests. The number of emails per day was rapidly increasing as the amount of new customer sites kept on growing month after month.
In the past it was too easy for people to get unintentionally interrupted by a new support request. The whole customer support process was too visible and open for everyone to read and to comment internally. The situation needed to change as the company had grown and we needed to find ways to help people concentrate on the essentials of their own work.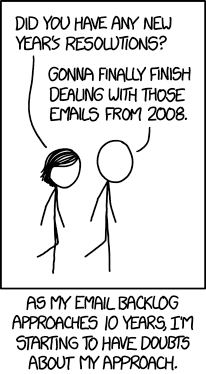 Setting up requirements
It was important to us that the new support platform would provide both a way for managing the tickets and a place to host our support documentation. Having these two in one place creates a more consistent user experience. Today getting in touch with us is more easier than ever, as you can send your support request to help@seravo.com and read the documentation from help.seravo.com.
We began by testing many support platforms internally, both closed and open source systems. Most of them had almost identical features but the pricing of features was important to us, as well as the cost per agent. As Seravo's business is all about serving people, almost all of us need to have access to the ticketing system, even if not everyone needs to read everything all the time. If the pricing is done per agent, the end price can get quite high when there's 10+ intended users for the platform.
Eventually we found our favorite platform that had the right feature/price ratio and started the gradual roll-out of the new platform. First we shared the new support address to a few of our digital agency partners so that we see how the system operates in real use and how it fits into our existing workflow in practice.
Helpy to the rescue!
We chose Helpy.io as our new support platform as it met our requirements and what's also important: it is open source software. You may have read before that we at Seravo are huge fans of open source. Many of our staff have contributed to different projects and we have attended FOSDEM, world's biggest open source event, for many years.
Because Helpy is open source we can contribute to its future development in the form of bug fixes and feature suggestions. One example of this is our own theme that we made for Helpy. The default themes were no longer sufficient in our use and today all Helpy users around the world are able to use our Nordic theme for their own Helpy instance if they want.

How to use the new platform?
It's easy, simply send us email to help@seravo.com. That's it! There is no need for anything else if you don't want to.

When you send us an email a new ticket will be opened for you and an answer to your question will soon follow. First time users will also receive a suggestion to open up an account in our Helpy instance. Creating your own account allows you to log in and see all of your tickets and their current status at a glance as well as open tickets directly from Helpy. You can also check out your previous tickets about the same issue you're having now, and find an answer there, if you have forgotten it.
Helpy also provides a knowledgebase for our documentation that can be found at help.seravo.com. There you can find an answer to almost any problem you're having on your site. If you're still having difficulties after reading the appropriate article, please send us feedback and we'll help you with your problems and improve the documentation even more!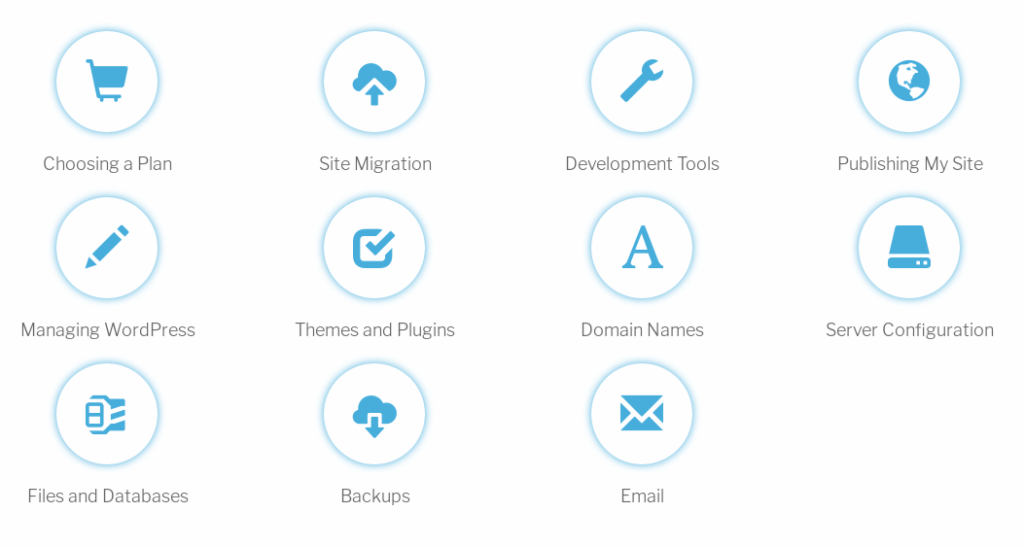 The knowledgebase is divided into categories and you can use the search field on every page to look for the help you need. Please note that if you're a developer and need a bit more in depth documentation you should also check the developer documentation at seravo.com/docs
If you have any feedback, please reach out to us via Twitter, email or stop by at our stand in WordCamp Nordic which we are sponsoring as a gold sponsor!
The new support platform is aimed at helping us communicate better with you, so we appreciate any feedback you may have on these changes.