WordPress is the most popular content management system across the web. With over 43% of the websites running it worldwide, there is no denying its supremacy in the web hosting industry. WordPress is simple to use and develop for. It is easy to use whether you are a beginner or an experienced user. The platform is powerful by design and has lots of plugins available for free download that can add advanced functionalities.
However, one question has always been bothering business users – which is the right WordPress web hosting? Is it the expensive top-tier version or a small one could fit? In this blog post, we'll try to debunk some myths and help you choose the right hosting for your website.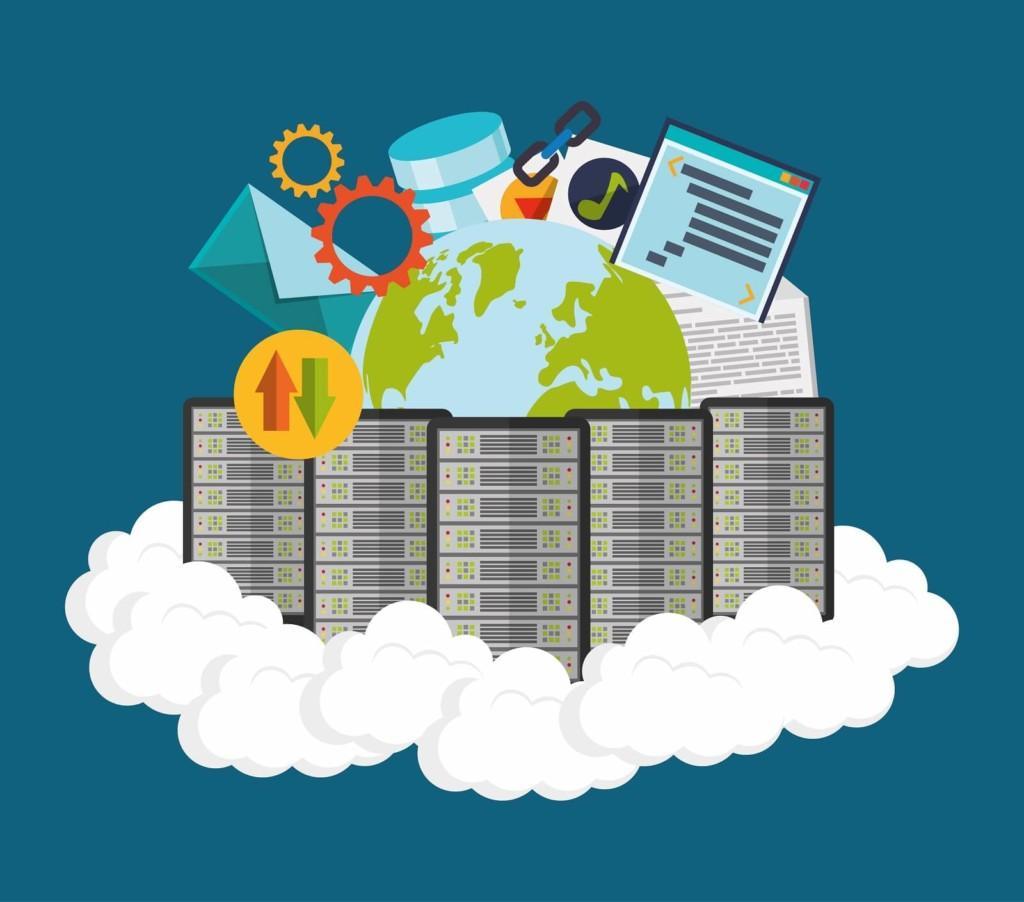 Cheap hosting – is it really beneficial?
There are two common questions that the Seravo team receives a lot – are inexpensive hostings worth it at all, and are our web hosting prices the lowest in the industry? 
Are cheap hostings any good?
We will tell you the truth – yes, cheap hosting can be a great option for a WordPress-run website. Cheap hosting does have its use cases. Inexpensive hostings might be great if you develop a small website as a visit card. Also, if it is regarding a project at university or a trading expo with limited time exposure, there's no sense in running a costly web hosting. However, if your website is your business, then you need to consider using a more reliable and expensive hosting solution that can offer more features and better support in case something goes wrong. 
Is Seravo expensive?
Seravo is very well priced for what it delivers. We cannot claim to provide the cheapest hosting on the planet, as we rely on people for testing and monitoring. However, we can guarantee great value for money. Our hosting plans are designed to give you the best possible experience, with features that many other providers simply don't offer. So if you're looking for great value and a fair price for a top-quality hosting solution, Seravo is a perfect choice.
Common myths
There are some common myths that can deceive small business owners. Let's see three of them.
All hostings are the same
One of the most popular myths is that all web hostings are the same, and it's only the price difference that separates them. There are multiple factors that can play a crucial role in your website performance.
You have to choose the most popular name in the hosting industry
This is only partially true. While trusting a popular industry name is considered a safer bet, there is one underlying issue. Big hosting companies often outsource or automate their operations; if you need dedicated support, you might not receive it.
Standard hostings are just as good as WordPress hostings
If standard hostings were a viable solution for the millions of newly-made WP websites, there would be no sense in promoting WordPress hostings. But that's not the case. WordPress offers many specific things that standard, non-optimized hosting cannot match.
WordPress Web Hosting for small websites – is it worth it?
We have already explained that if you don't have a huge budget, low-cost hosting solutions might be okay in some cases. Still, if you can afford it, should you spend extra on website hosting, or can you allocate your money to other areas? Let's see some reasons why trusting a premium hosting provider is worth every dime.
Optimized for WordPress
WordPress is a content management system that has dedicated plugins and settings. Having a WP-optimized hosting account can help developers produce better results. By working with a WordPress-centric hosting provider, you can be sure that the company has considered specific things about WordPress. This can help save time and frustration when working with developers.
At Seravo, we ensure that all our servers are optimized for WordPress, and you can expect nothing but the best results. We apply many practices, like fragmented caching, that can speed up your website and rank you higher on Google.
But it's not just fragmented caching that matters. Optimizing content is also crucial. Loading images play a big role in user experience, and Seravo's built-in image optimization tool could enhance your results even further. Last but not least – we make sure images load progressively. As a result, readers have more time to consume the written content without experiencing waiting times. 
Security
As the internet becomes increasingly commonplace in society, websites are becoming a prime target for attacks by hackers. WordPress websites are no exception; many website hacking attempts are made to exploit sensitive data. Having a reliable hosting company like Seravo will help you tackle many (if not all) security concerns.
How do we ensure your protection?
Daily backups – even if something happens, we make sure that we can restore your database before the DDoS or another attack. 
Advanced security measures – all websites and files are scanned for threats every day, and there's robust protection for both network and website levels. 
24/7 monitoring – thanks to the non-stop monitoring, Seravo doesn't let malware spread across the network, as every issue is tackled promptly. 
But the best recipe for hacker attacks is prevention. We've already written a guide showing you how to protect your website from attacks.
Smooth development
Not everyone was born a developer, and having user-friendly web hosting is extremely important. Seravo is created by professional engineers who understand the needs of both WordPress content creators and developers. As a result, you are in safe hands. We have developer tools that can help website admins better manage the website.
WooCommerce websites
WooCommerce is a popular WordPress plugin that allows you to create an online shop. It has multiple features and tools built for it, making it a direct competitor to Shopify. But since it's built to work in a WordPress-based environment, it's extremely easy to set up.
Read more: If you're new to WooCommerce, you can read our guide How to Set Up a WooCommerce Store?
Having a dedicated web hosting partner for your small ecommerce store can turn out to be a good business. Seravo can offer you convenience, 24/7 advanced tech support, optimized servers, scalability, and a great content delivery network with servers across 3 continents – Europe, North America, and Asia. 
If you want to see how we can help your WooCommerce storefront, you can check our WooCommerce pricing plans.
Final words
When some customers hear "premium hosting," they might immediately mark the word premium. And we know what premium means – an expensive and often overpriced product. Not in the WordPress web hosting world. With Seravo, you can get upmarket hosting that allows you to reach high speeds, scale as you grow, and make good use of the various security features.
And if you run a small business website, our cheapest plan will perfectly fit your business – it won't break the bank, but it will provide you the benefits of top-tier plans, 15 GB storage, and 500,000 HTTP requests per month. You're an ecommerce owner with a WooCommerce storefront? Then, the second plan with 1,500,000 HTTP request and 30 GB storage will be the the way to go.