Seravo offers Standby Support as an additional service, exclusively for WordPress sites in Seravo's premium hosting. It complements our premium WordPress upkeep and 24/7 monitoring, providing enhanced real-time support for sites and the traffic spikes they may experience, for example during a website event such as a marketing campaign, or even a live event.
Up until now the service has been available not only during daytime, but around the clock. Starting from January 2023, the Standby Support service resumes with a revised concept and will be available only during daytime, from 7am 'till 5pm (UTC+0). It is recommended to book the service at the earliest convenience, at least a week before the upcoming event or campaign to ensure its availability.
For sites requiring enhanced support during the night, instead of Standby Support we recommend a thorough check for the site in advance, which can be ordered as Special WordPress Consultation (150 € per hour + VAT, if applicable). As with the Standby Support service, we recommend ordering and booking the consultation also at the earliest possible convenience, at least a week before the planned event or campaign.
Even if the available time window for Standby Support gets narrower, the goal is to improve the service as well as the customer experience. By taking a thorough look into the site's functionalities and features beforehand, errors during the event itself can be avoided altogether. User experience for the site visitor will be improved, as no visible errors are encountered by the visitors during the event. When the performance is ensured by optimizing the site, Seravo's 24/7 monitoring – included in all plans – takes care of the rest.
Ensure Your Site's Performance Prior to a Rush
Best results can be achieved by optimizing WordPress performance happens prior to an event, or when your site receives a lot of web traffic – not on the last minute. Site visitors will have a better user experience when there are no interruptions to the site's service on back end, nor visible problems in front end.
A check on your site can be conducted with Special WordPress Consultation. The amount of hours spent on optimization depends on the complexity of the site and its functions. If you're interested in ordering Standby Support or Special WordPress Consultation for your WordPress site, you can always get a quote by getting in touch with us by email, help@seravo.com.
To sum it all up: Seravo continues to offer Standby Support and the service will remain available, but we hope any expert work will be ordered one week prior to a website event, so that any preparations can be made well beforehand – and thus ensure best performance for your WordPress site!
Break Free from Bottlenecks
When a functionality of a site performs poorly compared to the rest of the site, it becomes a bottleneck that slows down the site – or even worse – crashes it altogether. The most typical bottlenecks of a WordPress site include but are not limited to:
Problems with cache
External APIs with slow responses
Heavy database queries or Action Scheduler queue runs
Other unoptimized site content with slow loading times
In earlier blog content we have covered topics such as monitoring and testing your WordPress site's performance, ensuring the cache works, and how to further optimize caching. Aside from external testing tools, the command line (WP-CLI) is also a valid tool for testing the speed of your WordPress. The site performance and bottlenecks can also be hunted down with the help of Tideways, for example. If all bottlenecks can be recognized in advance, the site's web developer will also have time to go through the fixes, if necessary.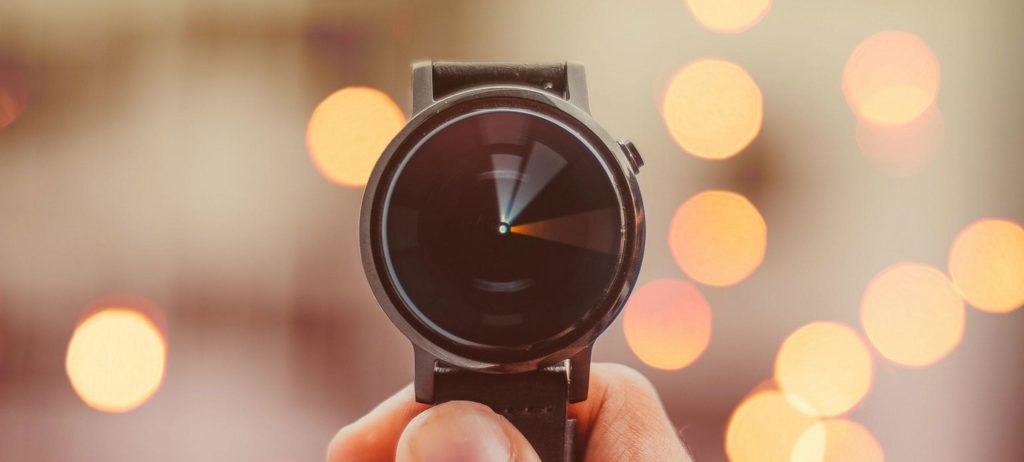 Seravo's Monitoring Takes Care of Your WordPress 24/7
At Seravo's premium hosting we want to offer your site best performance and top speed. As part of the WordPress upkeep, we monitor your site at all times. If an error occurs on your site, it will cause an alarm in Seravo's monitoring. Errors can then be fixed directly by Seravo, and if not, we will let you know. Our customer service can be reached at any time by email.
Interested in consultation, or wish to know how your WordPress site currently performs? Contact us!