Veera Jussila has been blogging for about a decade. At first, she was blogging about her kids and family life. Soon she grew out of the parenting segment and decided that instead of sharing her personal experience, she should start sharing her discoveries, tips, and tricks through a knitting blog instead: Käsityökekkerit was born.
Veera is not a newbie. She knows a thing or two about content. She knows the time and effort it takes to build up an audience, and that being consistent is the key. She knows that sometimes some posts will fly higher than others. Still, she was baffled when out of the blue, unexpected traffic spikes appeared. Veera had experienced going viral on social media before, but this was different from that.
Every time she opened Google Analytics, she saw that there was an unusual amount of visitors always on the page. "It must be an attack of some kind," she thought to herself. After getting in touch with the customer support at Seravo and having a closer look, it turned out to not be an attack, but unexpected fame. Those were not bots on her site, there were real people, with a genuine interest in her content. She had been featured on Google's new service called Discover.
Google being proactive
Google Discover is an additional feature that Google provides for mobile browsers. Google has been "the go-to guy" for a while when one is searching for answers to any questions. Discover has made it easier, as it brings up content on people's interests without the effort of them needing to type anything.
With machine-learning behind it, Discover brings up content from the sources that the viewer has subscribed to or what the AI thinks would be of interest to the viewer. That's why it now started pushing Veera's posts to all those pairs of eyes that could potentially be her followers.
These picks are not limited to material published today, but also for evergreen content. If Google believes that a user would find older content interesting, then Discover will show it. Discover is unique because it's one step ahead: it helps you come across the things you haven't even started searching for. And the AI proves to be working exceptionally well.
Not really an accident
Before moving her site over to Seravo, Veera had gotten into a similar situation. That time the service provider was not up to the challenge of handling the unexpected traffic load. So, instead of people happily browsing her site, the site would suffocate, slow down, and crash. She decided to move over to Seravo and found out that it was not an attack, but actual traffic.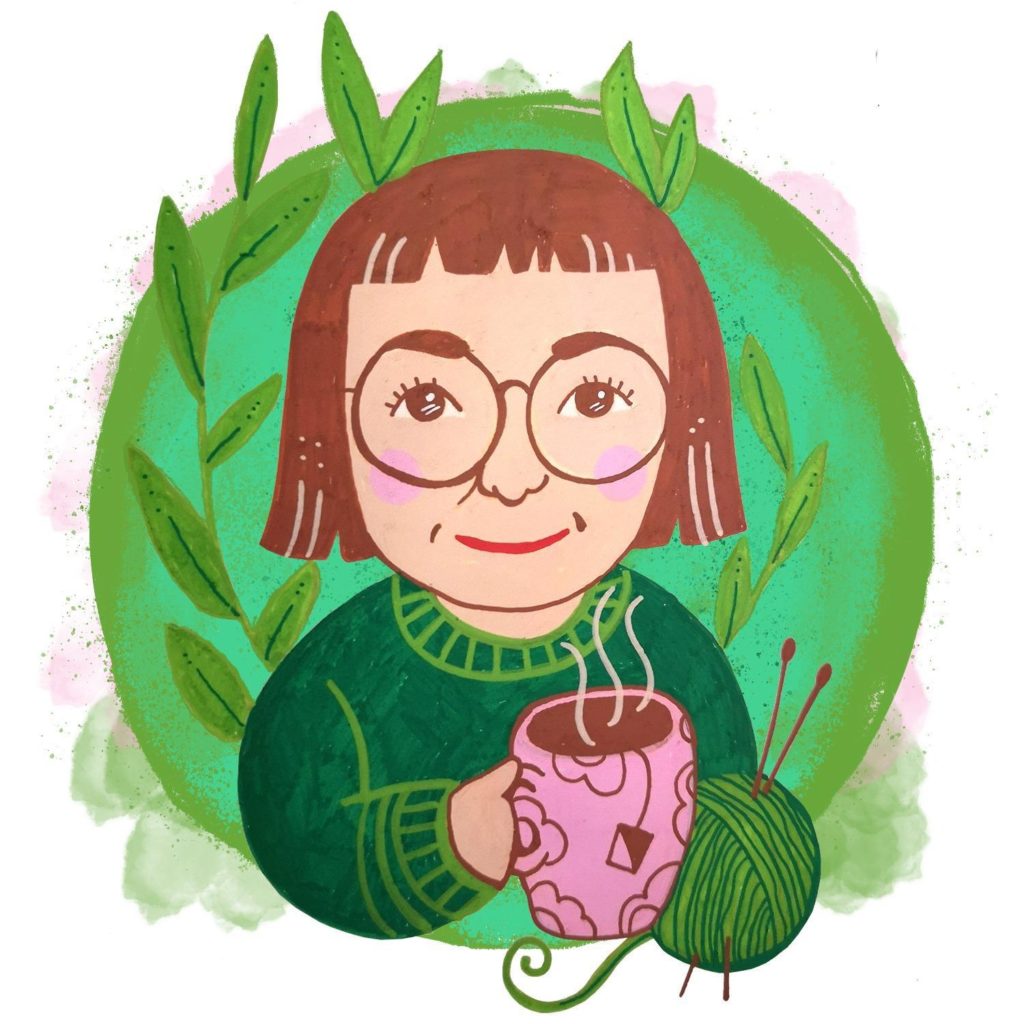 Although Veera was caught by surprise, she did not end up being featured on Discover accidentally. As said, Veera is not new to this world. She had been working on the things that would increase her chances of getting discovered by Google Discover, but she did not pay too much attention to it. She stopped pushing this as she was focusing on social media instead.
Google has told us that there aren't any methods for boosting the ranking of your pages other than posting content that you think users will find interesting. That, of course, and everything that Google's Webmaster Guidelines suggest. One way to boost the content, according to Google, is to use high-quality images, images that are at least 1200 pixels wide. Publishers experience an increase in click-through rate when Discover cards feature large photos instead of thumbnails. Make sure that Google has the rights to display your high-quality images to users.
Veera also adds a few tricks that have proven to work for her: Using SSL certification (standard with all Seravo hosting plans), the Search Console, and an SEO plugin, which in her case, is SEOpress. Of course, make sure that your hosting provider is up to the challenge.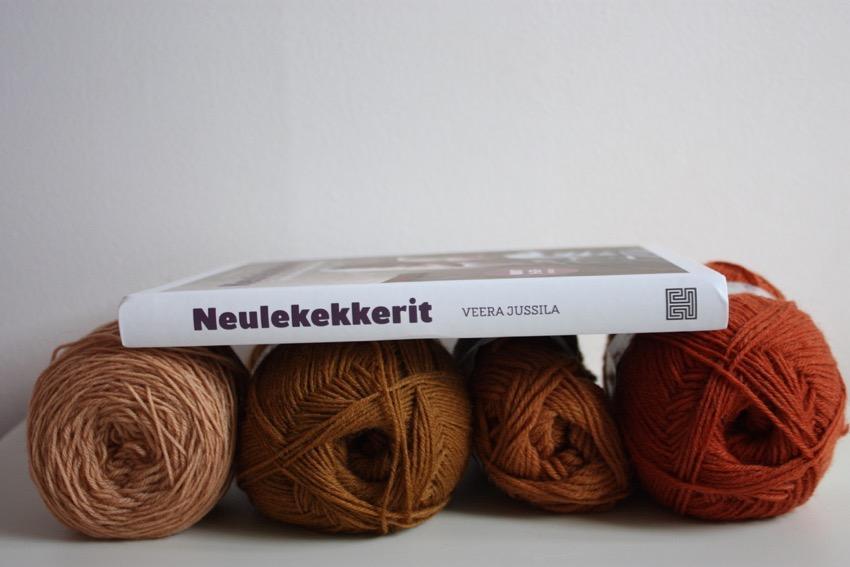 Bright future ahead
Veera has now been living off of the blog revenue for a full year. She makes patterns to magazines, gives knitting and sewing classes, and sells her patterns. She has also written a book and does collaborations with others. She modestly admits that the crafting industry is challenging. "I already had quite a substantial number of visitors for this crafting blog, even without Google Discover. If it were as profitable as fashion blogs, it would be great. I am trying to change it, though."
The trends seem to be in her favor. "Knitting is now a cool thing in Finland. I'm also trying to teach how one could take care of knittings, socks and how to mend them. I'm trying to make a difference and serve others this way. But I'll also keep making new knitting patterns as those are still my favorite."