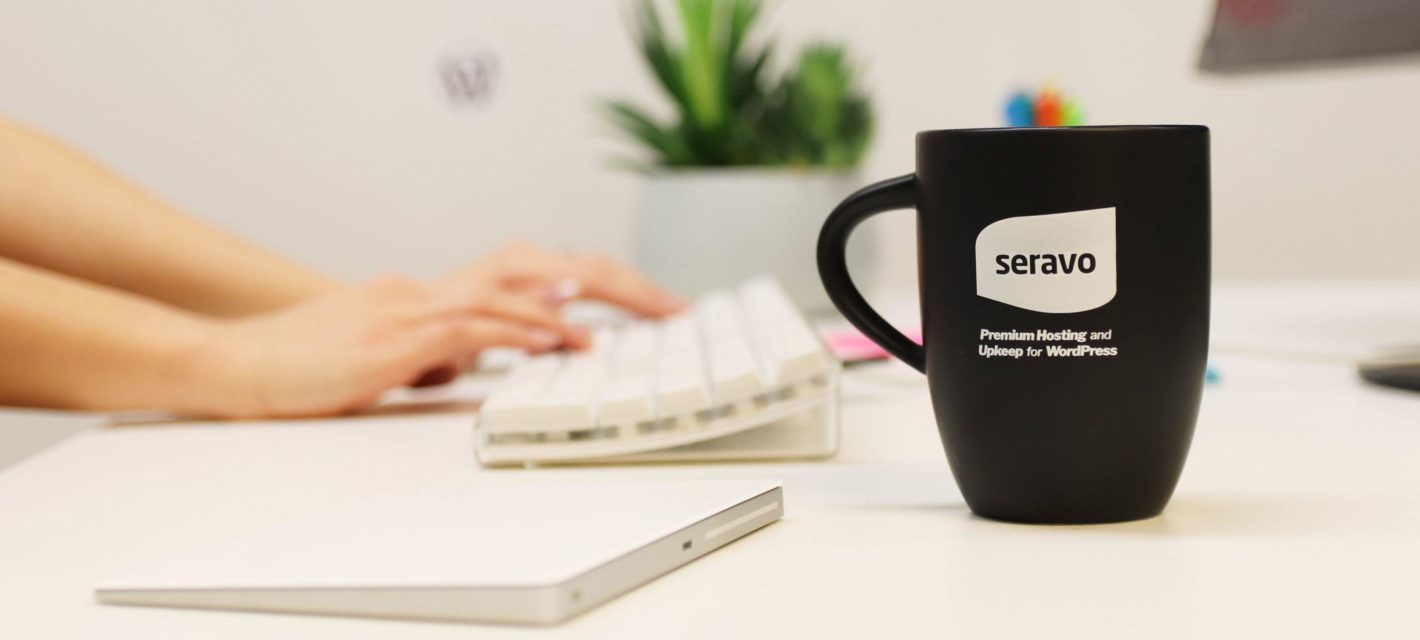 Premium Hosting and WordPress Upkeep
WordPress upkeep by Seravo takes care of speed, security and updates. You can focus on building your business flexibly and safely.
---
Features
Seravo is the only hosting service that also offers WordPress upkeep and monitors your site 24/7. Our features are made for developers, designers and users.
Fast
Industry-leading Speed & Scalable WordPress. We've built our service from the ground up with the purpose to provide the ultimate WordPress hosting experience.
Secure
With Unique Seravo Updates & a Security Guarantee we do not make compromises in security. All of our plans include regular updates for WordPress, plugins, and themes.
Real
Monitoring and Fast Support by Experts. Behind the optimized server environment to make your website fast and secure, there is also power of the real hands-on care.
Our customers
Over 4000 customers trust their websites in Seravo's WordPress upkeep. Now it is time for you to try us out as well!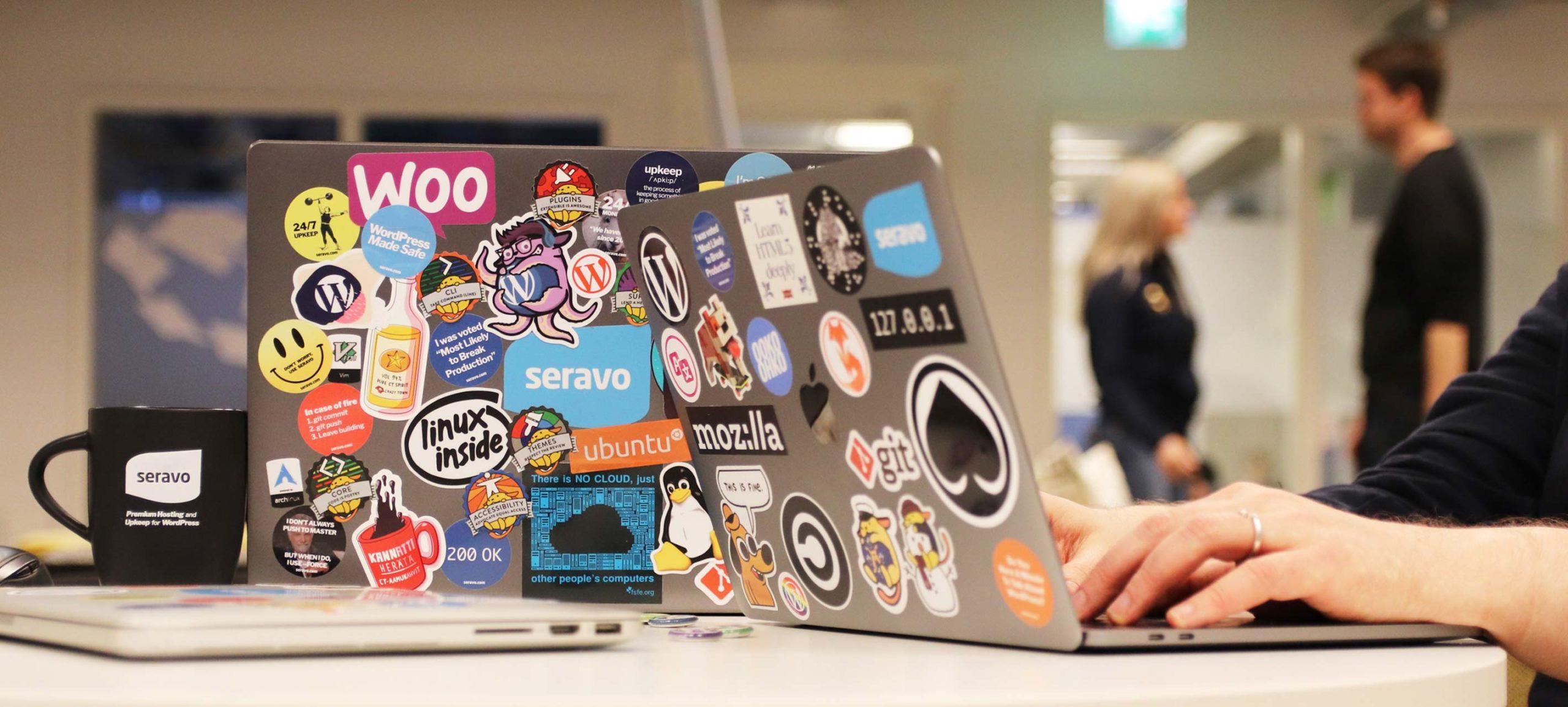 We do all the setup, you just log in.
By choosing Seravo you'll enjoy pre-installed WordPress right away. Just submit your order online, our customer service will help you get set up as soon as possible.