WooCommerce is the most popular eCommerce plugin for WordPress, with over four million active installations and it is estimated to power over 30% of all online stores in the world. It's easy to use, integrates seamlessly with WordPress and is maintained by Automattic.
We'll dive deeper into the pros and cons of WooCommerce and compare it to a popular eCommerce provider later, but let's take a sneak peek at the three main reasons we think WooCommerce is the best eCommerce software out there:
It's free and open-source
It's is easy to use
It has an active community around the world
Before diving any further, we recommend that you watch this quick introductory video into the world of WooCommerce:
Why Choose WooCommerce?
So why should you choose WooCommerce to power your eCommerce website in 2019, when there are plenty of alternatives to choose from?
We're massive believers of open-source and being in control of your own website and its data. WooCommerce is an open-source plugin that can handle most requirements straight out of the box, but can be expanded with thousands of different extensions and plugins built around the WooCommerce and WordPress ecosystems.
Whether your looking to provide shipping by your local logistics company or postal agency, offer payment methods specific to your country or sell digital products, there's a high probability that an integration exists between WooCommerce and the service you wish to integrate it with. But what if there is no option available directly within WooCommerce?
Numerous developers and companies have built and are offering extensions, integrations and plugins to make the life of an online store owner that much easier when they're using WooCommerce.
Due to its open-source nature WooCommerce is also highly customisable, making it the perfect choice for even the wildest of projects. If there are no existing integrations to suit your needs, you can build the integration yourself or a hire a WooCommerce expert to develop it for you. With such a high number of users, the demand for WordPress and WooCommerce developers has grown significantly over the years, and you can find freelancers and agencies specialising in both all over the world.
And don't be afraid of all the open-source developer talk, WooCommerce is extremely beginner friendly as well. It has a built-in configuration process that is designed to take you from start to up and running in no time, and all you have to do is activate the plugin.
WooCommerce Vs. Shopify
Shopify is an SaaS (Software-as-a-Service) eCommerce platform that allows people to start selling online and build their own stores without any coding knowledge. There are plenty of other Saas eCommerce products available, but Shopify is one of the most popular ones, so we decided to pit it against WooCommerce to see how they compare.
WordPress and WooCommerce might sound a lot more complicated than Shopify, since you have to install everything yourself and configure it, not to mention code the entire store, right?
Not really. By choosing the right hosting provider for your WordPress website, you can have your site up and running in a matter of minutes without doing any installation or configuration yourself. After that, all you have to do is to install and activate the WooCommerce plugin. Our business plan is tailored for WooCommerce and comes with the plugin already installed, just click activate and follow the simple setup process.
The number of themes available for you to use is much higher with WooCommerce, and in case you need any customisation done to your website, you can do many of the things with some simple CSS commands. There multiple excellent free tutorials to learn the basics of CSS, whereas Shopify is based on its own Liquid coding language, making it necessary to either hire a professional or learn a platform specific coding language.
Pricing depends a lot on your needs, but usually Shopify users start out at around $29/month plus transaction fees. That number goes up if you want any additional features or extension, and the downside of the Shopify ecosystem is that most of the plugins and integrations, that you can find for free or pay a one time fee for with WooCommerce, add to the monthly bill of your eCommerce site. WordPress and WooCommerce are both free and open-source, and you could even host your store yourself to get it basically for free, however we can't really recommend that.
Basic shared hosting plans will get you started, but if you run an eCommerce site, your earnings are directly tied to how fast and secure your website is, and whether or not you experience downtime. We recommend a premium hosting provider such as Seravo to help make sure your customers have the best possible experience while visiting your store.
Should You Use WooCommerce?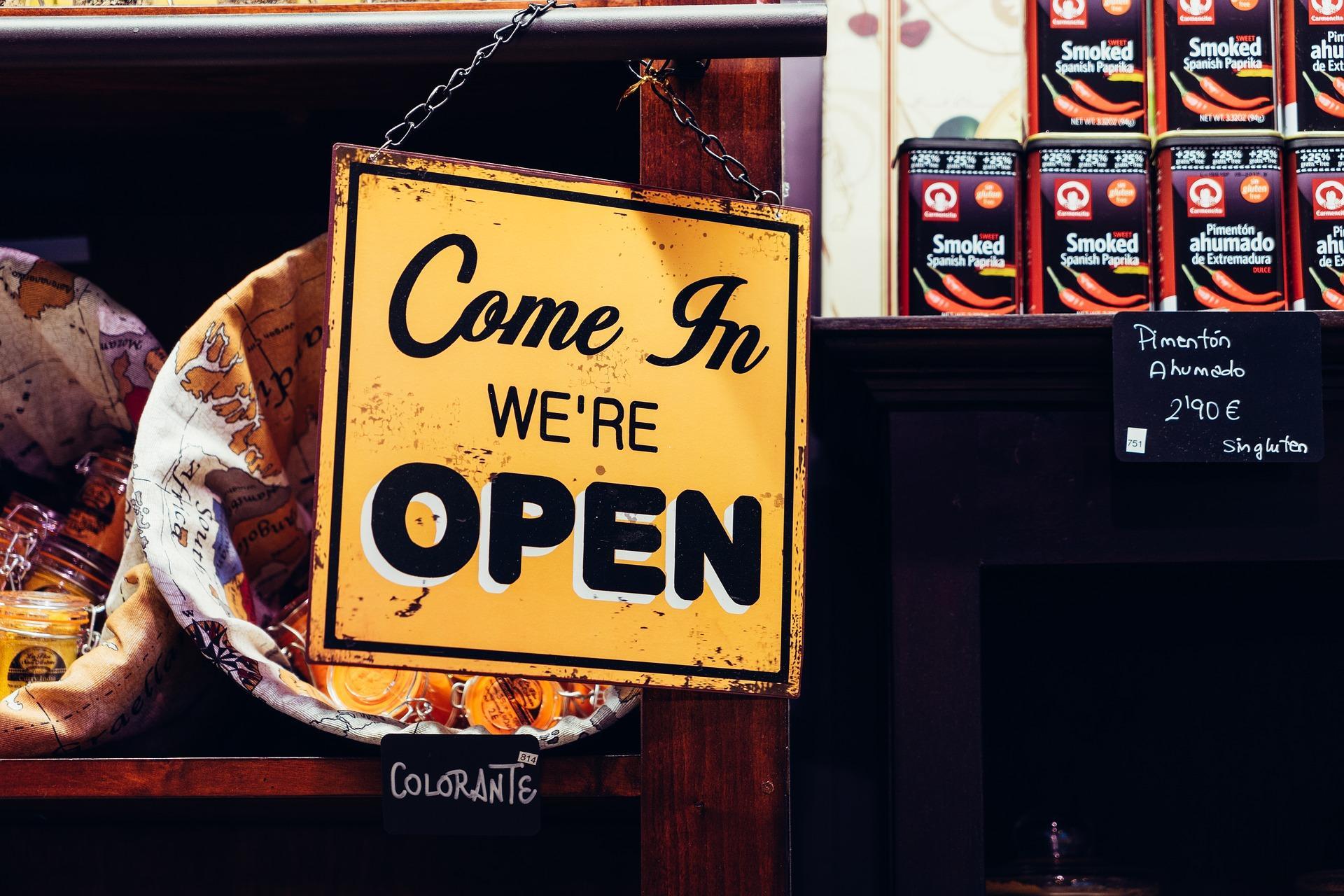 Honestly, we don't see a reason why not to use WooCommerce if you host your site with a reliable hosting company that provides you with expert WordPress support. Most of the alternatives out there have a far higher monthly cost than combining WooCommerce with a managed WordPress hosting provider. This gives you access to the best of both worlds, allowing you to remain fully in control of your website, customers and data, while receiving the type of customer support you would from commercial eCommerce platforms like Shopify and Big Commerce.
What do you think of WooCommerce? Do you already use it or are you going to use it for a future eCommerce store? Let us know in the comments below!