Plans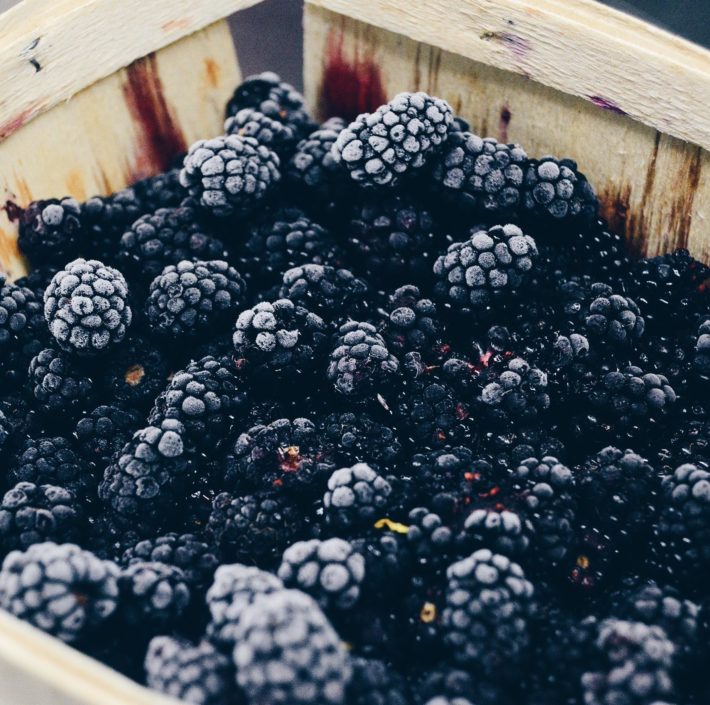 Additional services
Your Seravo.com WordPress instance includes everything you need for a fully working and well maintained website. We do, however offer additional services such as mailboxes, extra domains and HTTPS certificates.
Additional domain 20 EUR / year
Additional disk space 20 EUR / 10 GB / year
HTTPS-certificate for a domain with special characters 30 EUR / year
Wildcard HTTPS-certificate (*.example.com) 100 EUR / year
Other HTTPS-certificates are also available. Ask for details!
E-mail forwarding 0 EUR
E-mail accounts 20 EUR / IMAP mailbox / year
Additional disk space for e-mail accounts 20 EUR / GB / year
Our hourly rate for general WordPress development work is 89 EUR / h.
Migrating to Seravo.com?
Migrating an existing WordPress site to Seravo.com should be as easy as can be. However, we do offer our professional services for migrating your site to Seravo.com at our hourly rate. You can order the migration when submitting the order form.