Plans
Additional services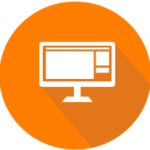 Additional domain
---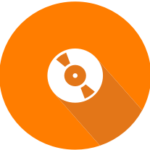 Additional disk space
---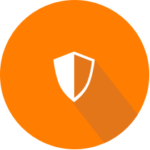 HTTPS-certificate for a domain with special characters
---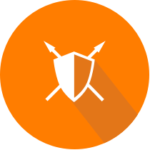 Wildcard HTTPS-certificate (*.example.com)
---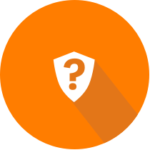 Other HTTPS certificates are also available.
---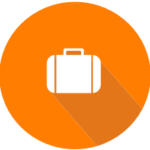 Migrating an existing WordPress site to Seravo.com.
---
Email services
In addition to a fast and secure website, a reliable way to send and receive emails is a necessity for any organization. While we recommend the G Suite by Google, we also offer the following alternatives as an additional service.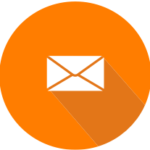 Basic Email
---
Includes an IMAP inbox with 3 GB of space per user. This is a good option for bloggers and hobbyists.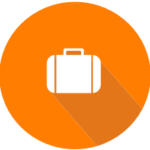 Premium Email
---
Includes an IMAP inbox with 50 GB of space per user. This is a good alternative for small and mid-sized companies.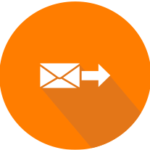 Email Forwarding
---
We also offer our customers with the possibility of using a free Gmail account with their own domain.
Expert services
Our plans include all that you need for a perfect WordPress site. In addition to that we offer expert services on an hourly rate. Contact our customer service in order to agree on the details.

WordPress consulting
---
Troubleshooting and minor WordPress development work.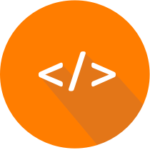 Special WordPress consulting
---
Complex development work done by our most experienced developers.
Launch team
---
Securing the launch or migration of a new site. Our team of professionals will go through the site and make sure that all settings are done correctly and downtime will be minimized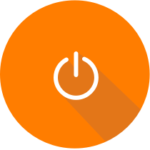 Standby support
---
In addition to general monitoring, you can order us to be on standby during an important event. The service is available also at night time and on weekends.
Security hardening
---
We keep all sites secured by default. In addition we offer site-specific security hardening. We go through the site and report and fix all security vulnerabilities.
1500 €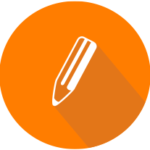 Web design and development
---
We don't do website projects or graphic design. If you are looking for a skilled agency to renew your WordPress site, we are happy to recommend one of our partners!