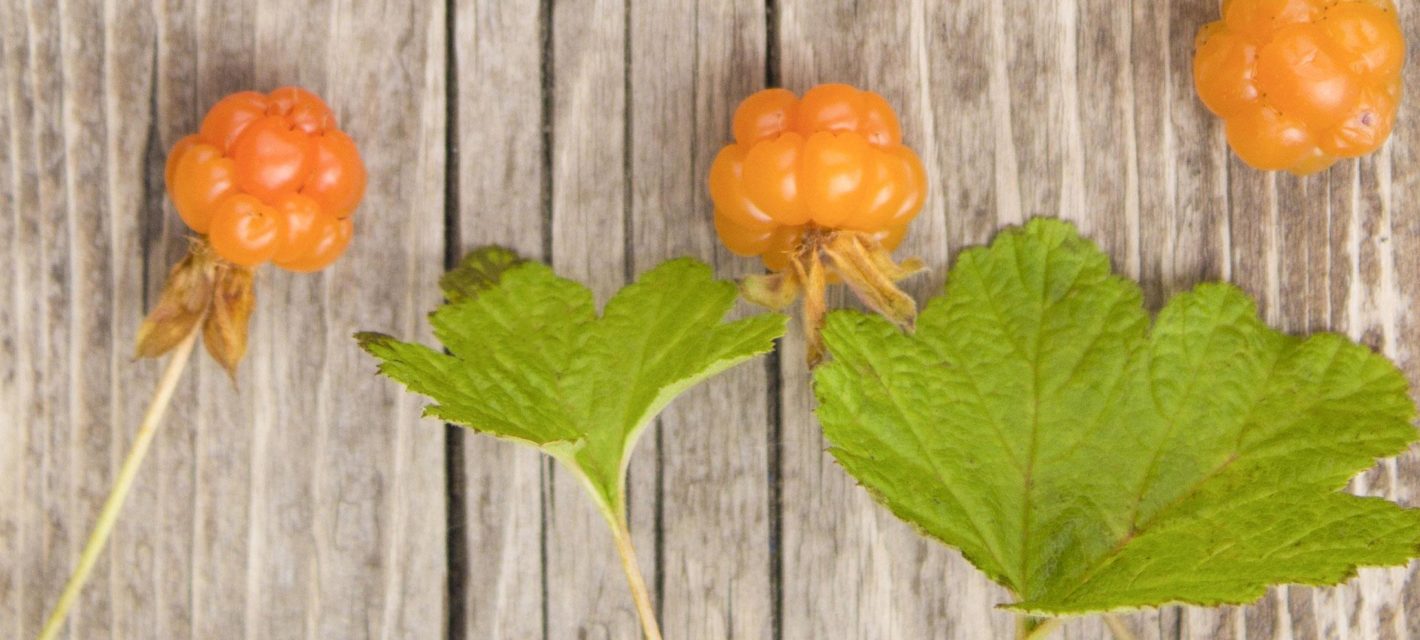 Plans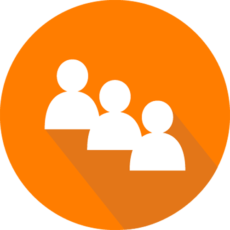 WP Mini
Powerful WordPress optimized servers
Professional customer service
Tested WP core and plugin updates
24/7 monitoring and response
HTTPS protection included
Devs: WP-CLI, Composer, npm, Git etc
Devs: Staging environments
E-commerce plugins included and maintained
Network/multisite enabled
Dedicated Account Manager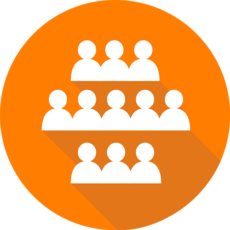 WP Pro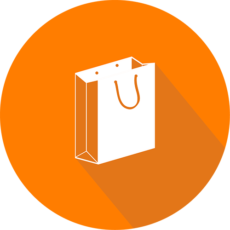 WP Business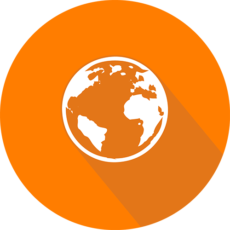 WP Enterprise
Additional services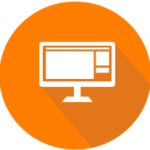 Additional domain
20€
/ year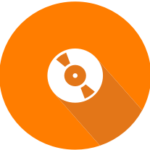 Additional disk space
20€
/ 10GB / year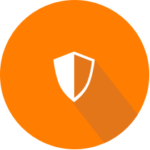 HTTPS-certificate for a domain with special characters
30 €
/ year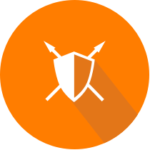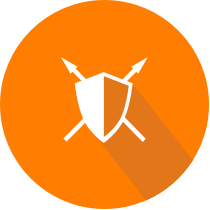 Wildcard HTTPScertificate (*.example.com)
100 €
/ year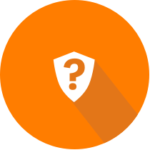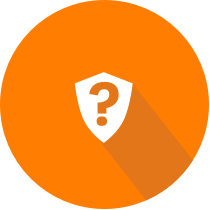 Other HTTPS certificates are also available.
Ask for details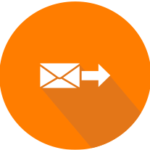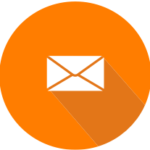 E-mail accounts
20 €
/ IMAP mailbox / year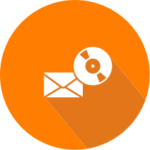 Additional disk space for e-mail accounts
20 €
/ GB / year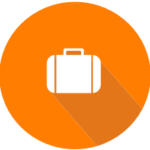 Migrating an existing WordPress site to Seravo.com.
89 €
/ hour
Expert services
Our plans include all that you need for a perfect WordPress site. In addition to that we offer expert services on an hourly rate. Contact our customer service in order to agree on the details.

WordPress consulting
Troubleshooting and minor WordPress development work.
89 €
/ hour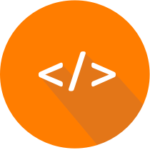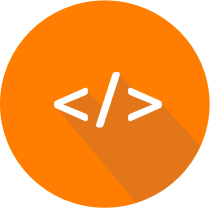 Special WordPress consulting
Complex development work done by our most experienced developers.
140 €
/ hour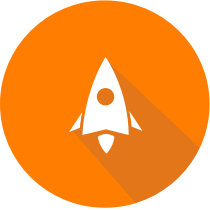 Launch team
Securing the launch or migration of a new site. Our team of professionals will go through the site and make sure that all setings are done correctly and downtime will be minimized
300 €
/ hour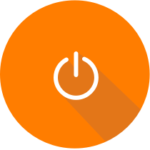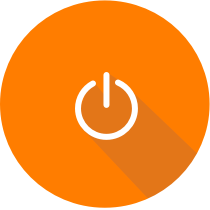 Standby support
In addition to general monitoring, you can order us to be on standby during an important event. The service is available also at night time and on weekends.
100 €
/ 3 h, or
200 €
/ 8h
Security hardening
We keep all sites secured by default. In addition we offer sitespecific security hardening. We go through the site and report and fix all security vulnerabilities.
1500 €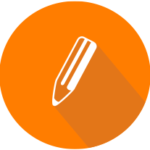 Web design and development
We don't do website projects or graphic design. If you are looking for a skilled agency to renew your WordPress site, we are happy to recommend one of our partners!