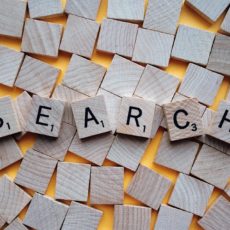 30.12.2020
Seravo's first webinar of 2021 on January 14th: How to use and customize the WordPress search function?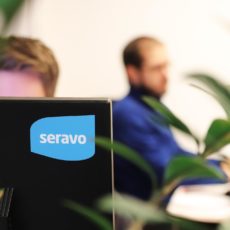 9.11.2020
Read Seravo's blog to find out what Seravo is doing to protect the database on your WordPress site!
10.1.2020
MariaDB is one of the most popular open-source databases. It is managed by the MariaDB Foundation. How the original developers of MySQL managed to pu...