Fashion consumerism is at its all-time high, but it places a significant burden on the environment as the lifecycle of clothes is getting shorter and shorter. One out of six employees of the entire human population work in the fashion industry – but only a few of them focus on environmentally friendly practices, as does Rekki, one of Seravo's website hosting clients.
Rekki has created an online marketplace for used branded clothing, to give them a new lease of life in the hands of a new owner. As their operation is based entirely online, the website is a core element of their business. It's the display window, salesforce, fitting room, cash register, and customer service counter. Everything that has to do with the functionality and health of the Rekki website directly affects their business.
Spikes of Traffic – an Important Constant
Many merchants deal with the pressure of traffic peaks during campaigns or around the holidays. For Rekki, this is something that they deal with daily. The second-hand products are quite affordable by nature, so the peaks are connected to when new products get added, or blog posts are published.
As Tatu Sahrman, co-founder of Rekki, puts it: "As we publish hundreds of items at the same time, this poses some serious challenges to WordPress. By nature, WordPress doesn't handle this kind of massive scale of publishing scheduled products and posts that well. So the intra-daily spikes of traffic rely heavily on the server and thus the need for an optimized web hosting environment."
Life Was Not Easy Before Finding Seravo
In the beginning, Rekki was going through stressful times because the hosting providers were not able to cater to their needs adequately. And over time, they tried more than a few. And since the number of visitors was continually increasing, and the product inventory kept on growing, they started to look for more reliable hosting providers.
"We finally found out about Seravo. Everything seemed promising as Seravo focuses exclusively on hosting websites running on the WordPress platform," recalls Tatu and adds, "So we jumped aboard as a Seravo customer with our challenges. We were happy to see that Seravo and their hosting platform easily resolved our fundamental issues."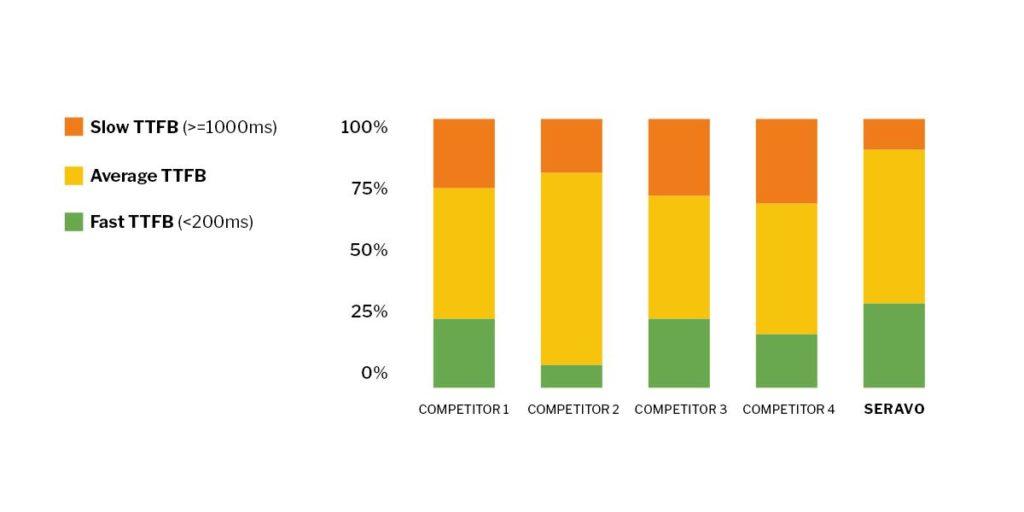 Understandably the continued growth in the popularity of the website has raised new challenges. Thanks to the expertise from Seravo, those challenges have been addressed and overcome by working out solutions together.
We are delighted with the different tools for developers and the continuous innovation of the service provided by Seravo.

Tatu Sahrman, Rekki
"In addition to the core service of actual hosting, we are delighted with the different tools for developers and the continuous innovation towards different areas of the service provided by Seravo. A cherry on top is the good communication from our assigned contact person and though different automated channels and reporting features. It gives us a clear picture of where we are regarding the status of the website," marks Tatu.
Founded in Tampere in 2015, Rekki focuses on growing its business both nationally and internationally. For one example, last year, they opened an online store also in the neighboring country, Estonia.
The consumer of today is more aware, smarter, and more considerate than ever before when it comes to the fashion industry. We are sure that the future is bright for Rekki. They can now be more confident when facing challenges as the underlying server environment is fast and reliable.
If you would like to shop for branded clothes in an eco-friendly way, you can visit Rekki.fi. If you are looking for a reliable hosting company, take a look at our WordPress upkeep plans.