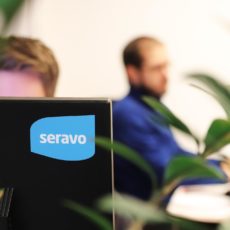 9.11.2020
Read Seravo's blog to find out what Seravo is doing to protect the database on your WordPress site!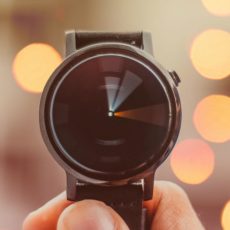 14.5.2020
Most people working with computers have first-hand experience of working with solid-state drives that are dramatically faster than the traditional ha...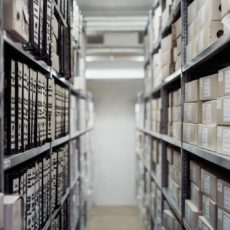 10.1.2019
If we were asked to name two of the most common issues with WordPress websites, the answer would be security and speed. And what's the one main facto...