Everyone planning on starting their own WordPress website has to make a decision about where to have this new website hosted. At first glance there are a lot of similar-looking alternatives, the only difference of which seems to be in the price tag.
As an account manager here at Seravo I often get to answer questions regarding our pricing. Why do some hosting solutions cost only a few euros per month while others seem to be considered significantly more valuable? In this case the answer is actually quite simple: when you pay more, you usually also get more – or at least better quality.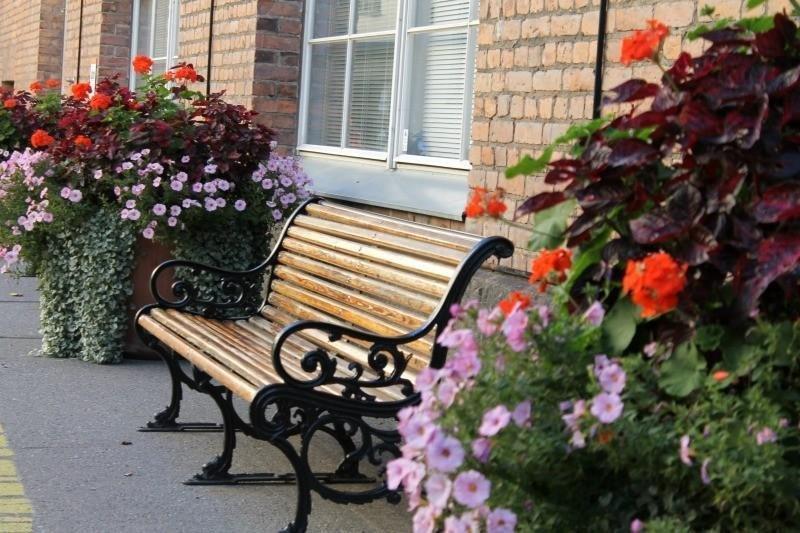 Basic versus Premium
What then is the concrete difference between a so called premium WordPress service and a more basic – and traditionally also cheaper – one? To make things a little bit clearer, I made you a list of differences.
1. The traditional hosting solutions only offer capacity – the premium service also includes a full maintenance for your website
The premium service provider takes care of everything your website might need to function properly. With Seravo you will for example automatically get HTTPS, updates that have been carefully tested in a separate environment and backups with a history of 30 days. With a traditional hosting provider these services aren't usually included in the price, so in the end you might have to pay more for these "cheap" services that you originally thought.
2. The traditional hosting solutions offer your website a certain amount of server space and later it is hard to scale the site upwards – the premium service offer you flexible capacity so that your site is truly scalable
With a premium service you don't immediately have to know how much capacity you are going to need, because scaling the site up or downwards is easy. You can get started with just an estimation of traffic you think your site is going to get and then correct the estimation as you go. With Seravo you can also be sure that we will never shut down your site, even if it would happen to have a temporary traffic peak – as many traditional hosting solutions still do.
3. The price of the traditional hosting solutions consists of many moving parts – with the premium service the pricing is clear and easy to understand
The traditional hosting solutions may not have that many services in them, which is one reason to their cheap prices. Because of that, when problems occur you might be forced to buy all kinds of additional services that you didn't find so necessary earlier. The worst case scenario is that the hosting company thinks your broken website is your problem and will do absolutely nothing about it.
With the best premium service providers everything starting from the backups and reaching until the updates are included in the service from the beginning. For example, with Seravo you never have to worry about not getting help when you need some.
4. The customer service of the traditional hosting solutions might differ according to the price you pay for it – with the premium service the customer service is always excellent
With Seravo you can always be sure that you will get help when you need it and also quite rapidly. Your website is also being monitored 24/7 so that if something happens, we are ready to react.
Got interested? Ask me more!
I recommend that you keep in mind the importance of your website when you compare different hosting solutions. Do you really want to spare those few bucks by risking the functionality of the most important customer channel that you have?
I would be happy to tell you more about the benefits you would get from our service and the cooperation possibilities we might have, so feel free to email, tweet or just grab me by the sleeve at WordPress events so we can talk!
Anni Pesonen
Account Manager
anni@seravo.com
+358 44 720 4591
Twitter: @annijpesonen