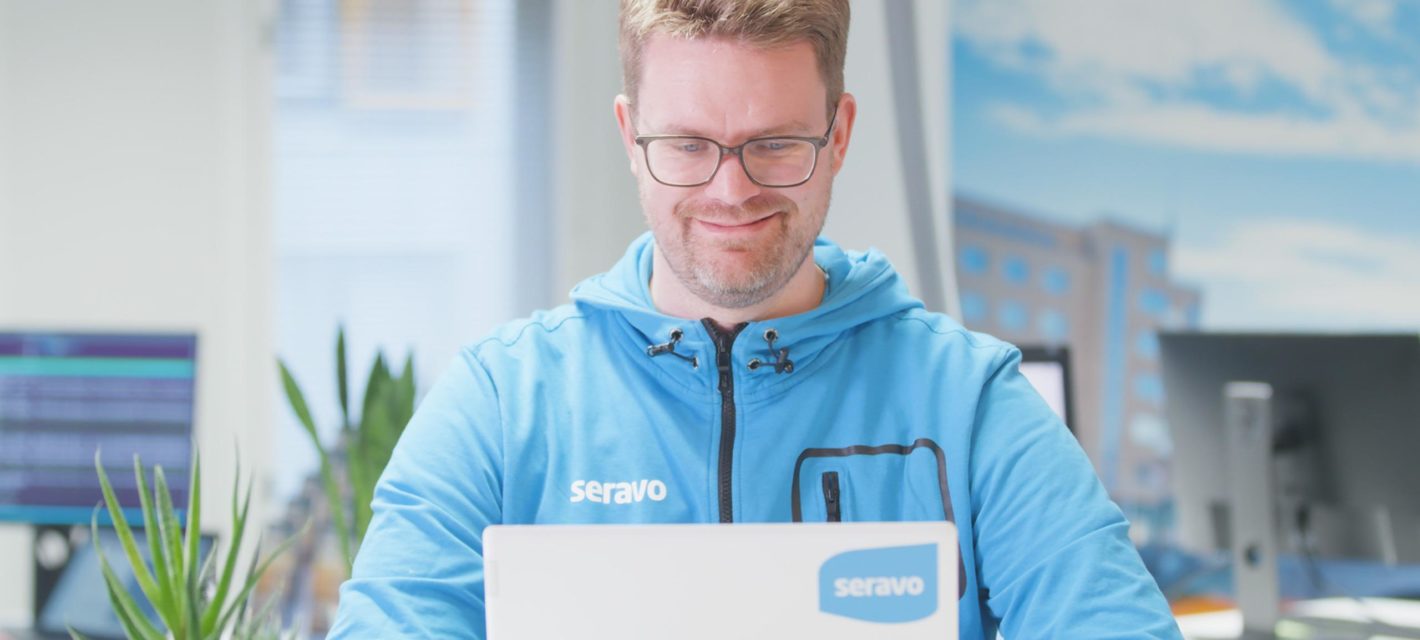 Professional WooCommerce hosting for your peace of mind
You focus on building your business, we take care of hosting and upkeep. We Boost Woo, You Boost Sales. 100% Security Guarantee!
Ready to boost up your WooCommerce?
Running an e-commerce store places higher demands on management, operation and support. Problems often have major, tangible and measurable consequences.
Downtime costs
How much sales is lost if an e-commerce store goes down, who monitors and acts if that should happen? Unlike classic websites, this is often relatively easy to measure in money for an e-commerce site.
Performance matters
A slow experience makes the visitor look elsewhere, and how does an e-commerce store scale as the number of visitors grows rapidly? Performance and scalability are key concepts for an e-commerce business.
Stay close
Why sending visitors and their data further away than needed? We have data centers all over the world, in Finland, Sweden, Germany, USA and Singapore, so you can choose which fits your situation best.
Peace of mind for everyone
Our service is designed both for you who owns an e-commerce store as much as for the agency or freelancer who is responsible for developing it.
E-Commerce owner
---
Let us handle the management, operation and monitoring of your e-commerce store so you can sleep well at night and focus on your customers during the days.
24/7 advanced monitoring and security
Servers optimized for speed and scalability
Verified updates
WordPress support and expertise
HTTPS by default
Data centers all over the world
Agencies & freelancers
---
A platform and tools so you can deliver effective projects while you can hand over management, operations and support so you can focus on the next project.
Composer, Git, NPM, WP-CLI and more
Access to local development Vagrant environment
Staging environment(s) for development and testing
Write specific acceptance tests for individual projects
Active in WordPress and the open source community
Partner opportunities both as referrer and reseller
Plans for everyone
We have plans for all types and sizes of WooCommerce sites, and they include everything you need for you to feel peace of mind about your e-commerce.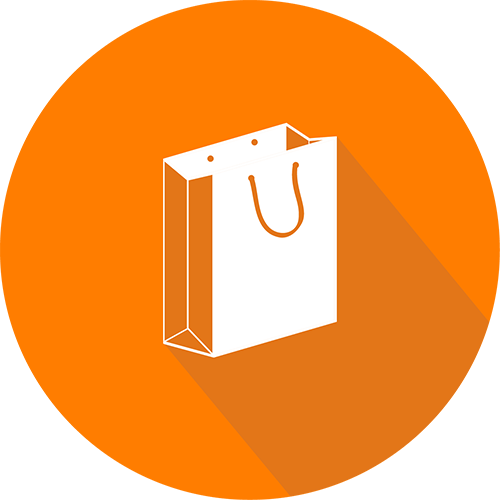 WP
BUSINESS
Secure and modern solution for simpler WooCommerce websites
30,000 visitors
30 GB storage
24/7 monitoring interval 5 min
Security response SLA 8 working hours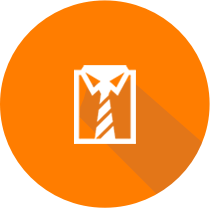 WP
CORPORATE
For larger and more complex WooCommerce websites
60,000 visitors
60 GB storage
24/7 monitoring interval 2 min
Security response SLA 4 working hours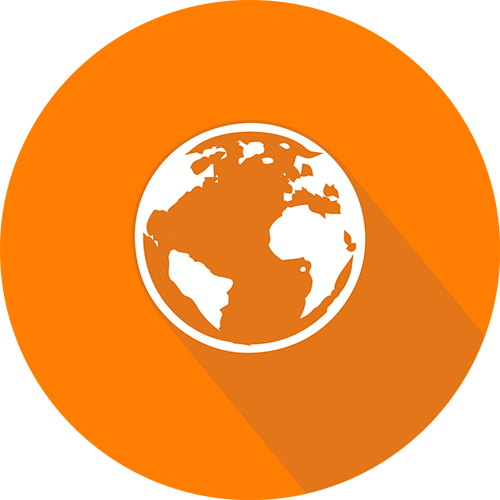 WP
ENTERPRISE
A complete solution for comprehensive WooCommerce sites
60,000+ visitors
60+ GB of storage
24/7 monitoring interval 2 min
Security response SLA 4 working hours
Dedicated customer manager