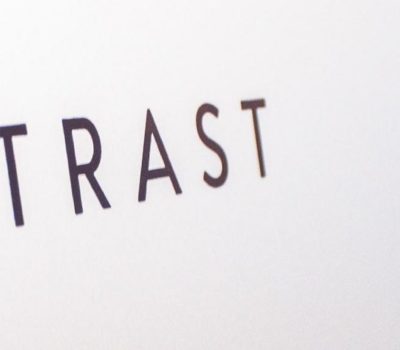 Digital Agencies
Web design can be made easier
What does one need from upkeep and hosting when designing digital services? One of our partners, Contrast Digital, has a strong background in creating WordPress sites and online services.
– We have chosen WordPress as our platform from the very beginning. WordPress can be easily tailored for different needs and it is easy to use for our customers.
Contrast produces constantly new websites and online stores. In the majority of the cases they choose Seravo as the provider for hosting and upkeep.
Plan, design, develop, go!
In Finland we have a proverb, "well planned is half done". This goes well for web development too: it is worthwhile to sit down together with the client and set the steps for the project. When the goal is clear, the design and development process goes along smoothly.
Contrast has utilized Seravo's services differently, depending on the project and the customer. Our test environment can be used from day one, which means that there is no need for developing site in a local environment and the work-in-progress site can be shown to the final customer. Developers seem to be pretty excited about our set-up: such tools as Git, Composer and Vagrant and our polished workflow make the site building process as smooth as possible.
We also take care of such things as domain registrations, which should be done as early as possible. When the site is ready to be published, we make sure everything goes as planned and can even set up a special launch team if necessary.
You design and develop, we make sure all of that works
We have a clear and easy partnership model for digital and advertising agencies: we take care of the technical functionality and performance, the agency is responsible for design and web development. Our mission is to make all of our clients as pleased as Contrast:
Seravo has fulfilled and exceeded our expectations completely. We appreciate the first-class customer service and the fact that you can reach the personnel easily. The communication has been great even when some problems have occured.
Are you building WordPress sites and in need of a reliable partner to be in charge of everything technical? Leave us a message and hear more about our reseller and lead possibilities!