Premium Hosting and
Upkeep for WordPress
We take care of speed, security and updates. You can focus on building your business flexibly and safely.
Features
Seravo is the only hosting service that also upkeeps and monitors your WordPress site 24/7. Our features are made for developers, designers and users
Plans
We offer plans for all types of businesses, freelancers and agencies. Suitable for everything from blogs, e-commerce and custom solutions.
All prices exclude taxes. Discount with annual payment.
Our Customers
We are trusted by companies all across the world. Learn more about our clients, their stories, and what they think about Seravo.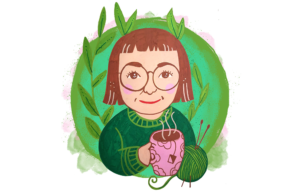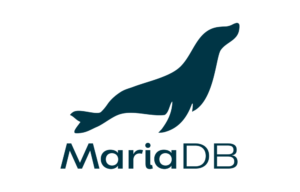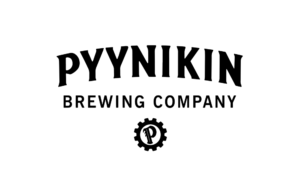 About us
Founded in 2011, we initially focused on upkeep of Linux server systems. Quickly we found that customers had a common need: managing their WordPress websites.
We do all the setup, you just log in.
By choosing Seravo you'll enjoy pre-installed WordPress right away. Just submit your order online, our customer service will help you get set up as soon as possible.