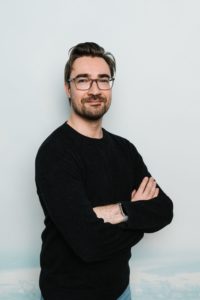 Aki Björklund, one of the pioneers in the Finnish WordPress scene, has joined the board of Seravo. Aki has a long history with WordPress as an entrepreneur, as the head of a digital agency, and as a developer who has also participated in the open-source ecosystem around WordPress.
Back in 2010, Aki was one of the founders of H1 Web Oy, a well-known WordPress agency in Finland. In 2018 H1 was sold to Avidly, where Aki worked a couple of years as the head of the WordPress department. Nowadays Aki works as an independent consultant. Aki has also influenced WordPress internationally, and many might remember him as a keen WordCamp attendee over the past several years.
I have been following Seravo closely since they became a WordPress hosting company and have been a happy customer ever since. I'm very excited about being part of Seravo's future.

Aki Björklund
Seravo Board Has Now Four Members
In addition to Aki Björklund, the other members of the board are Otto Kekäläinen, Tero Auvinen and Ilkka Lehtinen.
Seravo Is Growing Fast
Inviting a new member to the company board is a natural part of the growth Seravo is experiencing. In 2019 the turnover (1,21 million) grew by 35,6 % compared to 2018. The profit for the year was 50 thousand euros.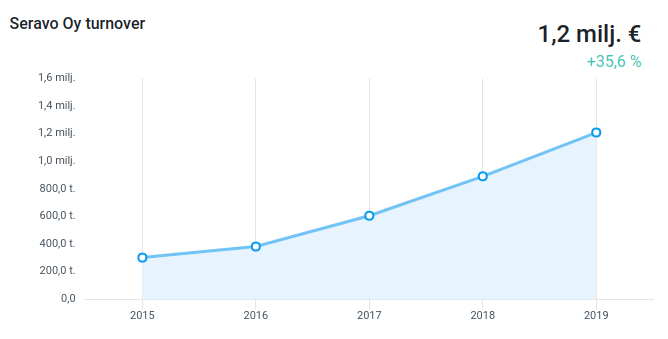 To find out more about the recent developments in our company, you are welcome to read our annual report for 2019. In Finland, all companies have compulsory reporting obligations to the national commerce registry. The turnover and profit of all companies in Finland are public data and available in multiple places.